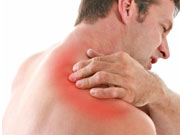 Ultrasound Gel / Ultrasonic Gel
Alcohol free, non-corrosive and non-irritant for ultrasonic transmission. Water based viscous gel that has been specially formulated for use with pain relief devices such as EMS andTENS machines.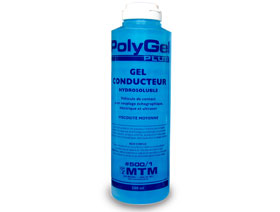 This Conductive Gel Is Great for Ultrasound, TENS and EMS Machines
This gel doesn't drip off your face or body, when applied to the skin. Is a clear and thick blue ultrasound gel that is sticky, but still feels comfortable. The gel stays to the skin lightly until it is you wiped off at the end of the procedure.
This ultrasound gel is good for ultrasound machines, TENS and EMS machin. Most ultrasound machines require a gel to enhance the transmission of ultrasonic waves into the body. This is water-soluble gel.
If You Have An Ultrasound Facial Machine, We Recommend Facial Toner
If you have a ultrasound machine for facial treatment, we recommend using an organic facial toner.
This conductive gel should NOT be used for facial treatment. They may contain preservatives.

If you have a galvanic facial machine, please DO NOT use this ultrasound gel. For galvanic facial machine, you should use a 100% organic gel.

Want to get better results with your facial treatment? Then the Fyola facial gel alone or with the facial machine.
Specifications - Ultrasound Gel
Safety & Cautions
Manufactured with UV filtered water
Medium viscosity
Bacteriostatic - reduced risk of bacterial contamination
Water soluble Hypoallergenic
Excellent lubrication and glide properties
Greaseless, Odorless and non-staining;
Salt & alcohol free
Color: Blue
Format: 500 ml